D05
D05
Global Map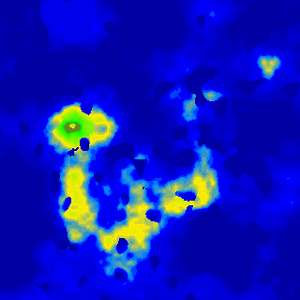 Map Type: Island
Cannibals Come at Night:

Overview
File:20200113120420_1.jpg|D05 Tour File:20200113120437_1.jpg|D05 Tour File:20200113120504_1.jpg|D05 Tour File:20200113120529_1.jpg|D05 Tour File:20200113120538_1.jpg|D05 Tour </gallery>
Animals
Marine Animals
Resources
Plants
Gallery
History
D05 has been in the game since release. It was ported to Steam with Version 1.5 and Android with Version 1.4. It remains unchanged across all versions.
Trivia