D04
Global Map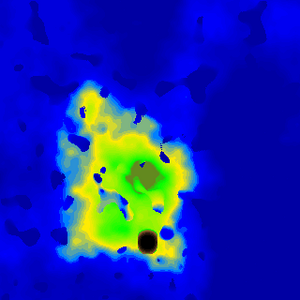 Map Type: Boss Island
Cannibals Come at Night:

Overview
[
]
D04 is an island map in Cube Life: Island Survival. It is notable for the fact that it is where the Spider Mother lives.
Animals
Marine Animals
Resources
Plants
Gallery
History
[
]
D04 has been in the game since release and has not changed significantly even as it has been ported to Android with Version 1.4 and Steam with Version 1.5.
Trivia
[
]