D04
D04
Global Map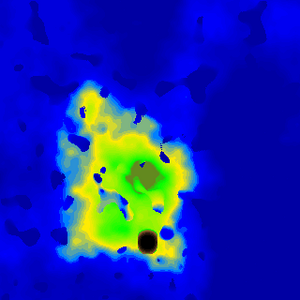 Map Type: Boss Island
Cannibals Come at Night:

D04 is an island map in Cube Life: Island Survival. It is notable for the fact that it is where the Spider Queen lives.
Animals
Marine Animals
Resources
Plants
Gallery
D04 has been in the game since release and has not changed significantly even as it has been ported to Android with Version 1.4 and Steam with Version 1.5.