A06
Global Map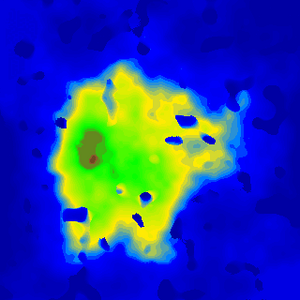 Map Type: Island
Cannibals Come at Night:

Overview
[
]
A06 is a large, sand-covered island littered with Palm Trees, Small Crabs, and Small Scorpions. The terrain is rough, with dangerous sinkholes strewn about the island. Underground is a massive cave system that contains about 100 Diamond Ore blocks. The entrance can be discovered in one of the sinkholes.
Animals
Marine Animals
Resources
Plants
Gallery
History
[
]
This island was added to the game in Version 1.2, along with many other maps.